'Worth a Shot' Scientific Photography Competition 2022
Back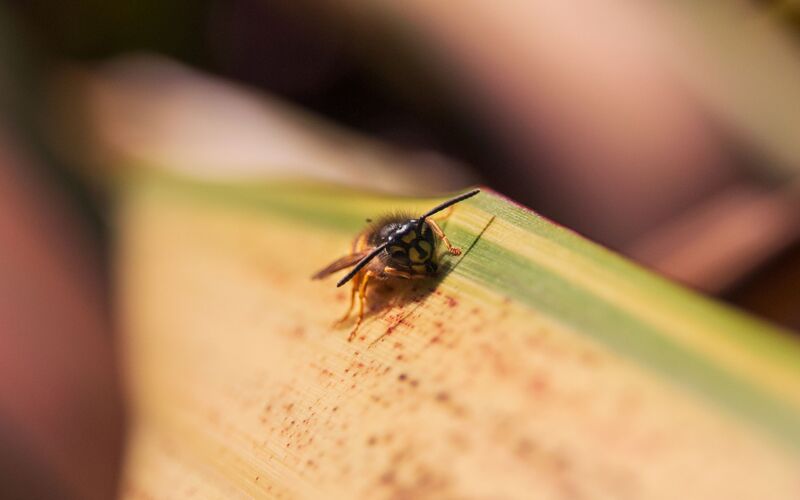 7 July 2022
'Worth a Shot' Scientific photography competition 2022

This year's 2022 judging panel consisted of:

Cardiac Physiologist
Computer Scientist
Health Psychologist
Primary School Headteacher
Clinical Research Programme Manager

The standard was again very high and the judges were impressed with the photographs and captions that were entered. Thank you to everyone who entered and congratulations to the following winners. All winners have been notified and sent their prizes via email - £190 worth of prizes have been awarded.
Well done!