Visions and Values
Excellent care, excellent outcomes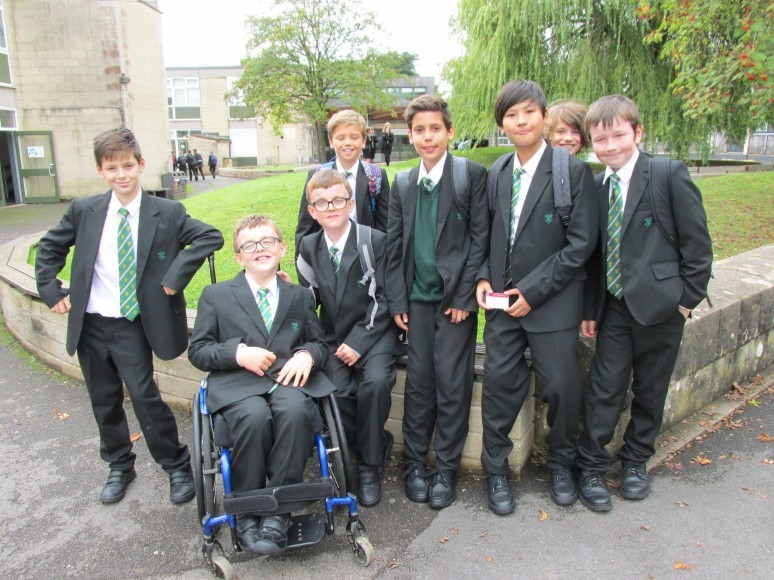 We want Ralph Allen School to be exceptional and extraordinary, a school that everyone is proud to be associated with. We want to be truly comprehensive, embracing difference and diversity. We want to provide an environment that values learning, inspires courage and helps everyone achieve their potential.
We want to be a listening and responsive school with relationships at the heart, welcoming everybody and creating a strong sense of belonging. We want to develop respect, resilience and resourcefulness, challenging and stretching each individual in a supportive way.
We want to celebrate our students' wide-ranging abilities and achievements. We want to empower our staff to be inspiring, creative and optimistic. We want our leaders to be visionary and future-oriented, continually challenging the way we think about and provide education.
We want Ralph Allen to be the best possible learning environment for students and staff, so we will continue to seek ways to improve our campus and facilities. We want to pursue our collaboration with schools, organisations and businesses for the benefit of the community. We want to develop our international connections, helping our students to be active, thoughtful and responsible citizens of the world.
Ralph Allen School Governing Body