Girls' Football Tournament
Back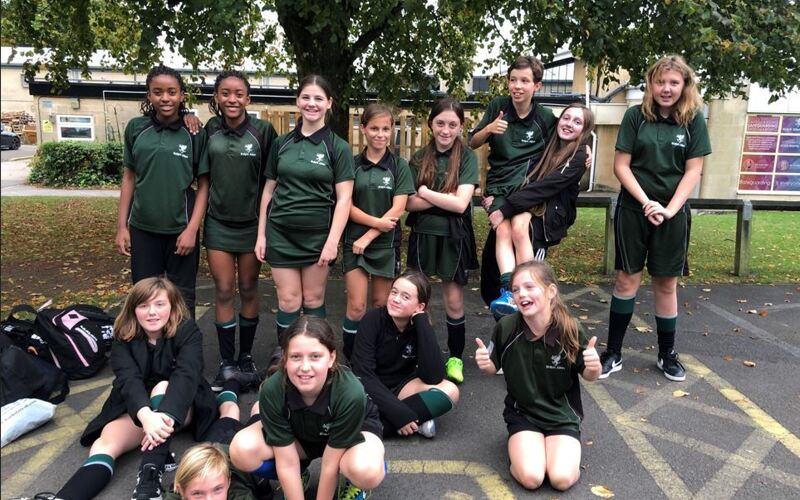 13 October 2022
On Monday we took two teams from years 7 & 8 to play in a friendly girls' Football
Tournament at Somervale School. Both teams played really well with 4 wins, 1 draw
and only 1 loss between them. There were some excellent passes and shots on goal and
brilliant defensive play. A big thank you to Ruby in Year 11 who came to help and
support.
All students have been attending the after-school Football club which is on Mondays on
the astro and is run by coaches from the Bath City Foundation. We have more
upcoming tournaments and matches; it is never too late to start so if you would like to
join us, just come along from 3.15-4.20pm!
Mrs Tanner