Yonex All England Badminton Trip
Back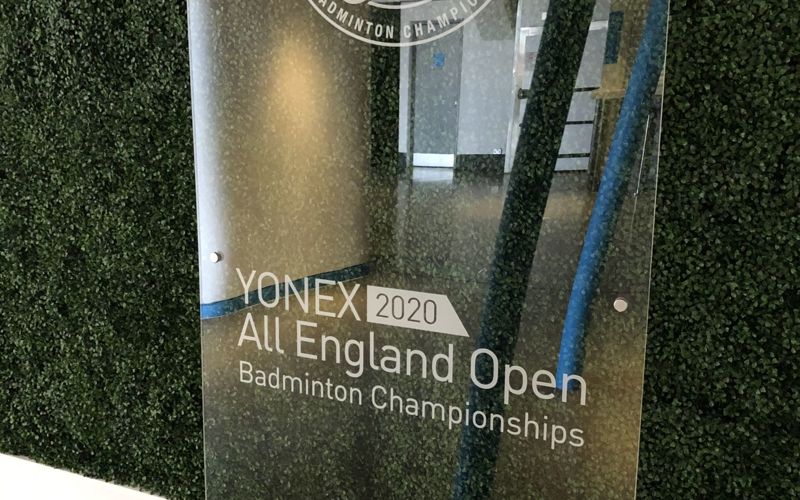 16 March 2020
Students from years 7, 8, 9 and 10, who regularly attend badminton club, were given the unique opportunity to attend this year's 'YONEX All England Open Badminton Championships' at the Birmingham Arena.
In the same way Wimbledon brings together the world's best tennis players in competition, the YONEX All England championships do the same for badminton.
Students were able to watch the very best men's and women's singles and doubles players in the world play badminton at the highest level.
Highlights included seeing:
- Badminton legend Lin Dan from China in the men's singles, 6 time winner of the All England championships.
- Chou Tien Chen from Chinese Taipei, ranked number 2 in the world in the men's singles.
- Chen Long from China, ranked number 5 in the world in the men's singles.
- A showcase of English talent from Marcus Ellis and Lauren Smith, and husband and wife duo Chris and Gabby Adcock in the mixed doubles, and Ben Lane and Sean Vendy in the men's doubles.
Students were able to go autograph hunting, getting to meet the players as they left the arena celebrating their wins. Students also had the opportunity to test their skills at the 'Fan Zone' with lots of physical challenges outside the arena.
A long day, but a very worthwhile one with many inspiring experiences for the students.
Mr Hancock & Miss Rhymer