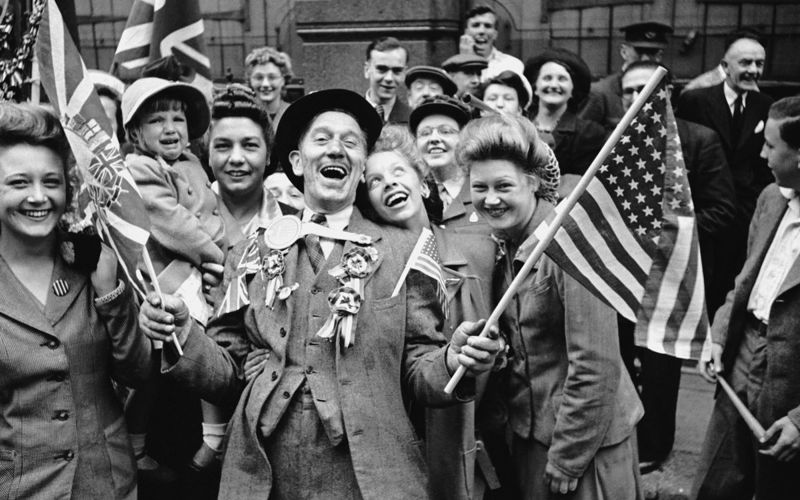 6 May 2020
VE DAY
VE Day, which stands for Victory in Europe Day, was the day on which allied forces announced the surrender of Germany in Europe on May 8, 1945.
This year, VE Day will coincide with the early May Day bank holiday, making it the perfect time to get together with your household for a celebration. The UK may be in lockdown due to the coronavirus outbreak, but that doesn't mean we can't still have a weekend of celebrations to mark this special moment in history.
Please click here to view a VE Day assembly which will provide you with further information about this special day whilst also providing you with some tasks to complete.