Tennis Tournament - Nottingham
Back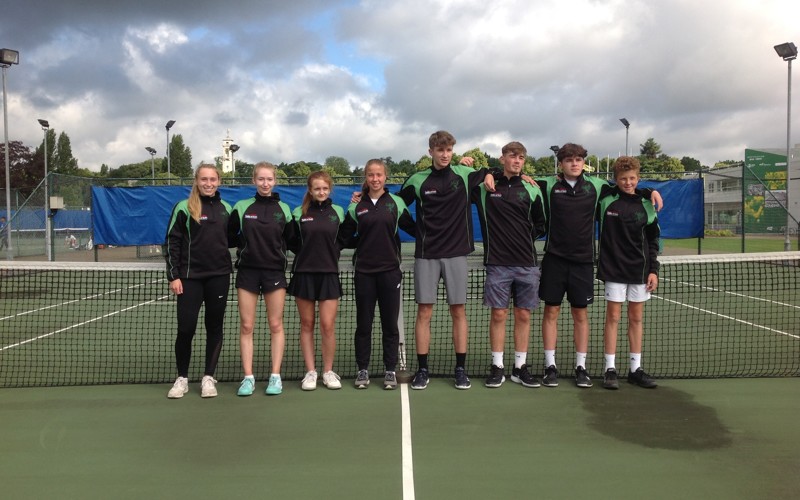 8 July 2021
The girls team of Grace, Olivia, Amy and Lola, had a comfortable 6-0 win v Eastbourne College to progress into the quarter finals.
The boys team of Archie, Rufus, William and Sam Leather lost a tough match 1-5 against the previous winners Mechiston Castle. They now play in the plate competition.
The competition is taking place at the Nottingham Tennis Centre. All the teams are based at the University of Nottingham campus. Spirits are good amongst the Ralph Allen students, especially after watching England's win against Denmark!