Year 10

Careers Pilot
Learn about different job roles within the labour market or take a careers quiz- Click here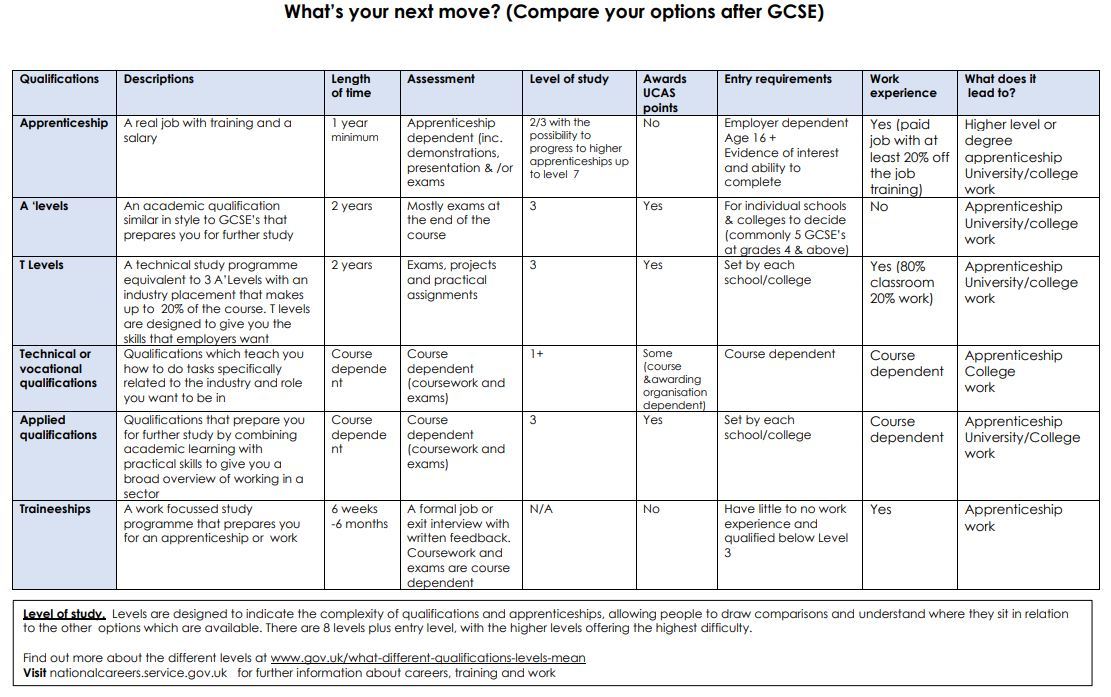 Work Experience
Check in here regularly to see any job opportunities, work experience and other useful infomation.
Royal United Hospital
RUH Work Experience
See what the RUH has to offer here
RUH Apprenticeships
For information about Apprenticeships at the RUH see here
Working for the RUH
The RUH is commited to providing careers advice and support to students at local schools here
NHS Careers
NHS Cadets
St John's Ambulance have launched a new NHS Cadets scheme providing opportunities to explore skills, knowledge and volunteering roles within the NHS. Read more about it in a leaflet here and on the website here
Pharmacy Roles
Scientific Roles in Hospital
Health Care Assistant Roles (HCA)
Work Experience Opportunities in 28 Industries
Nanny Careers
For information about a career as a nanny see here
Army Officer Scholarship Scheme 16 - 18 year olds
Project Search
This is a transition to work programme for people with learning disabilities and autism. To find out more, see here
Youth Card
Virtual Work Experience
Results Day Webinars for Parents & Carers
Barclays Lifeskills
Pathway
Pathway is a careers service that can connect you with leading UK employers to gain experience and figure out your next steps after school. See here for their upcoming events
See here for a video about joining their programme.