Girls' Netball Fixture
Back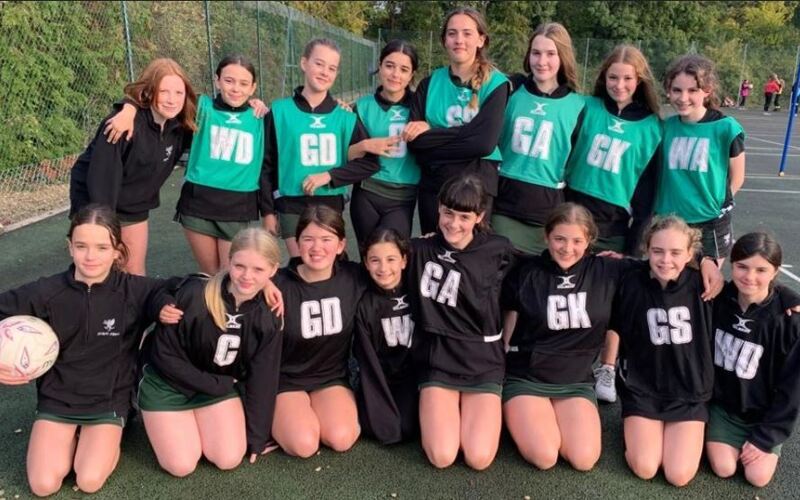 13 October 2022
It has been great to see so many Yr 7, 8 and 9 students at Netball club with a record
number of 45 now attending in Yr 7! We took two teams in each age group to a fixture
at Oldfield against Oldfield and St Gregs and it was lovely to see some Yr 7s
experiencing their first game for Ralph Allen. All the students did us proud and we
hope the Netball club continues to grow and students learn about what it feels like to
be part of a team and to make new friends.