Rugby Fixtures under way!
Back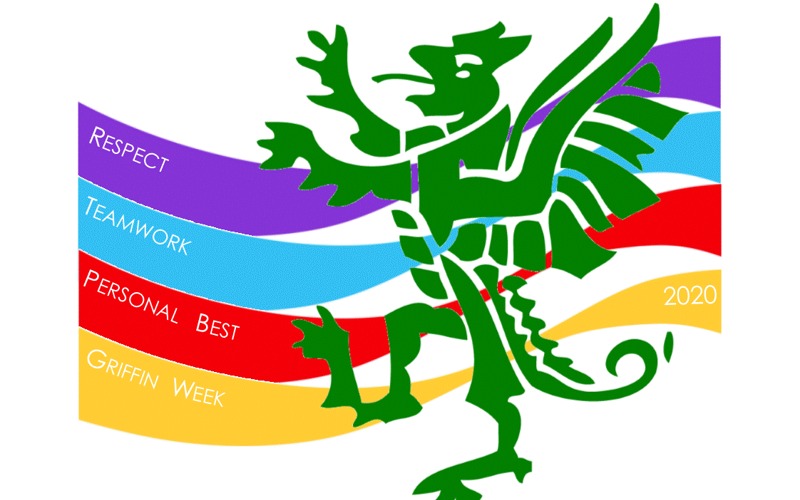 14 November 2022
All age groups from Year 7 - 11 have had rugby fixtures in Term 1 with some continuing in
cup competitions in Term 2. Great numbers at training has made selection difficult but,
being Ralph Allen, all those who want to play for the school have had that opportunity.
We have had some great wins and some closely fought losses, but all played in the right
spirit and with smiles on their faces.