Ralph Allen student becomes the new Member of Youth Parliament
Back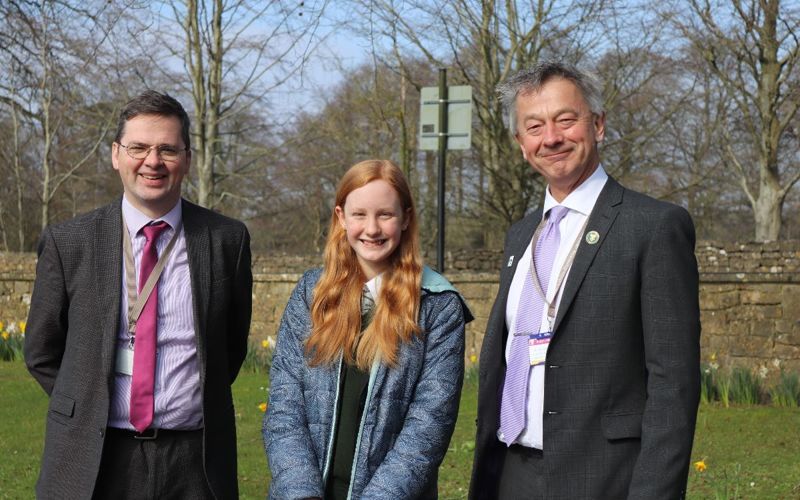 6 March 2020
Ralph Allen is very proud to announce that one of our Year 10 students, Indra B, is going to be the new Member of the Youth Parliament (MYP) for Bath & North East Somerset. Indra was elected by her peers in a poll held in the week before half term and the result was announced on Wednesday 12 February.

She has been elected for a two year term of office. This is a significant achievement; Indra produced an excellent manifesto and spoke in assemblies to the whole school. She contributes in all kinds of ways to Ralph Allen and she will be a wonderful MYP.

We were especially proud that two of the four candidates were from Ralph Allen; our other candidate being Lucas K-W, also in Year 10 and who also spoke to assemblies and performed very well. Both students regularly attend the Youth Forum and it is fantastic to see Ralph Allen students coming to the fore in local politics - there is certainly plenty going on to keep Indra busy as she starts her term in office!