4x4 Landrover Challenge
Back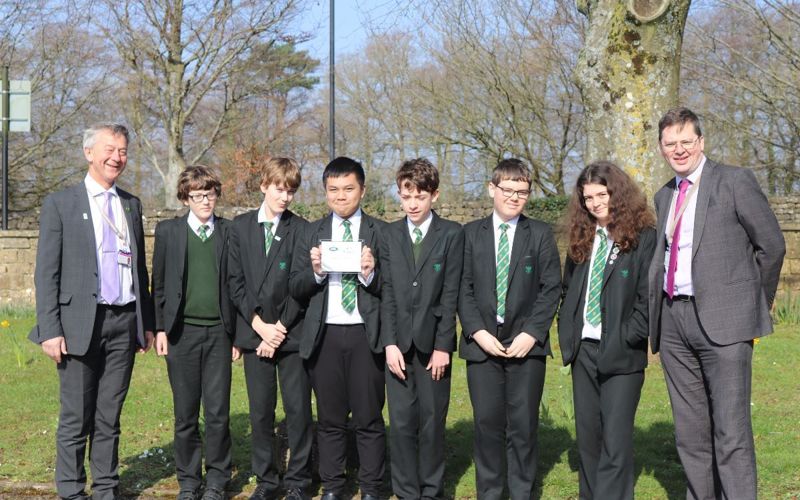 6 March 2020
Following many after-school sessions to prepare, the Ralph Allen 4x4 Landrover Challenge team competed at the regional finals last week. Although they did not get through to the finals they won the judges choice award. They worked very hard and did us all proud.

The competition included a presentation of the car design, a presentation about solving a design problem and the team identity. They had to navigate their car around two diriment racks and pull a trailer. They were also assessed on their pit display and portfolio. In order to compete they had to find sponsorship and with all of that only had a few months to prepare.
The team were kindly sponsored by two local companies, Tallis of Bath and English Oak Buildings.
The day was extremely challenging and all the students rose to that challenge and learnt a huge amount.
The team will be straight back in the workshop this week reviewing the feedback and preparing for next year. We will be advertising for another team to join then in the coming weeks.