Lend us your support to start Ralph Allen School Theatre Fundraising Campaign
Back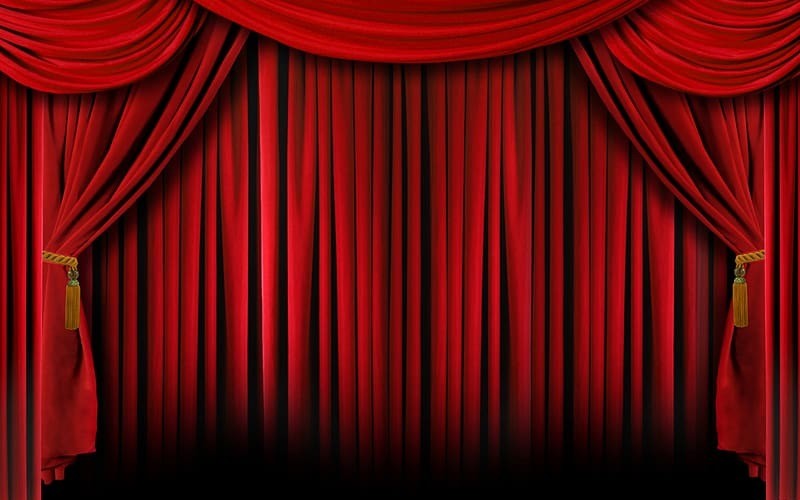 6 March 2020
Many parents and carers may not know that there is an overall Ralph Allen School Campus Masterplan that was created with 360-degree consultations about 5 years ago, with plans for new buildings and spaces to accommodate students and staff better across the whole site.
Each part of the plan has had to be funded by monies raised by the hard work and dedication of the school business department from local and national government pots with strict rules as to how each building project is managed and within very specific time frames. We have been very lucky to be successful with bids which have funded the Lee Sixth Form Centre, the Rose building, the New Dining Hall and finally the new Maths block which will be completed with landscaping in place by the summer.
With the Maths block soon to be completed, the final part of the puzzle is left, the new theatre...this will be much harder to raise funds for from government pots, as we know the arts do not feature highly on the government's list of funding priorities. This last piece of the masterplan will be many things whilst being a theatre. Once funding has been raised the plan would be to build a large modern space for productions, lectures, assemblies, large events like multi-school competitions and performances, public speaking, staff development as well as facilities for music and performance opportunities from across the school curriculum including studios for day to day practice.
To support this to happen we need to create a small team to help lead a fundraising project. We would love to hear from any Ralph Allen family members or carers who have any fundraising experience and would like to lead or actively support a fundraising campaign for this exciting new project. Even if you only have a list of contacts to offer who we could approach, please do get in touch as making this project a reality would be of such benefit to the education and opportunities the school can offer students well into the future.
If you are interested please contact Hannah Baker h.baker@ralphallenschool.com