Practical Maths Challenge
Back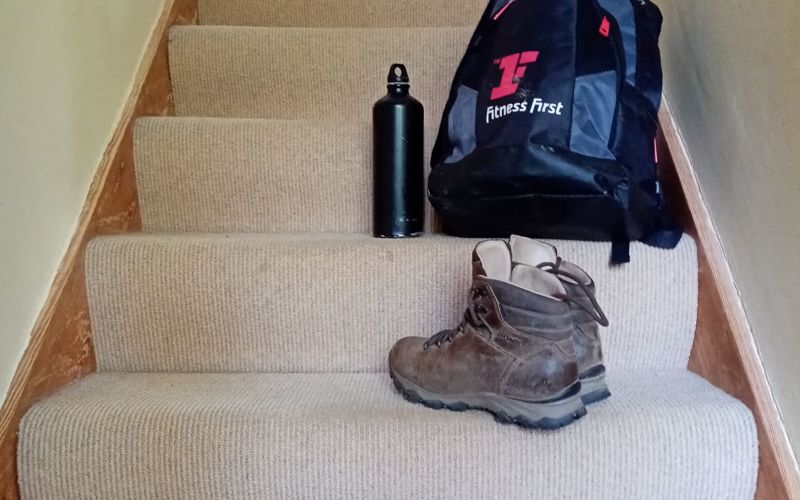 27 April 2020

I watched a news video about people climbing the height of Mount Everest on their staircases at home: Wow! What a great physical challenge and what a great opportunity for some mathematical thinking too… https://www.youtube.com/watch?v=5nU2ZEjgRF4
We had students climbing Ben Nevis in their own homes, complete with a sitting room base camp of cushions, blankets and water bottles.

The full challenge can be found here if you fancy taking part. If you do, we would love to see your pictures.