Yoga and Mindfulness Video
Back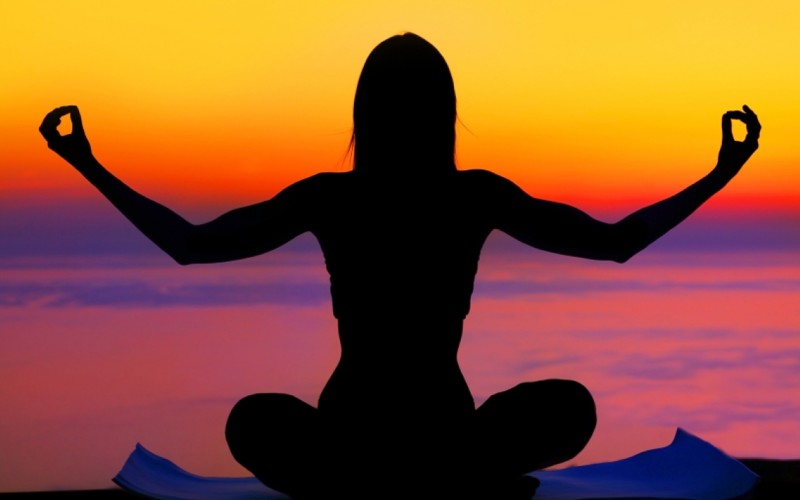 15 March 2021
Home learning - a pain in the neck?
If you have suffered from shoulder, back or neck pains whilst learning and working from home it may be caused by sitting in one position for long periods of time. As well as taking regular breaks and looking at the ergonomics of your environment why not try these exercises?
Our Ralph Allen yoga and movement coach, Sasha Laskey, has prepared this film to support you and your young people with ways to look after yourself and your body whilst home learning.
Why not try these simple mindful exercises to ease out the tension of the day?
Enjoy!