Beyond the Classroom
Back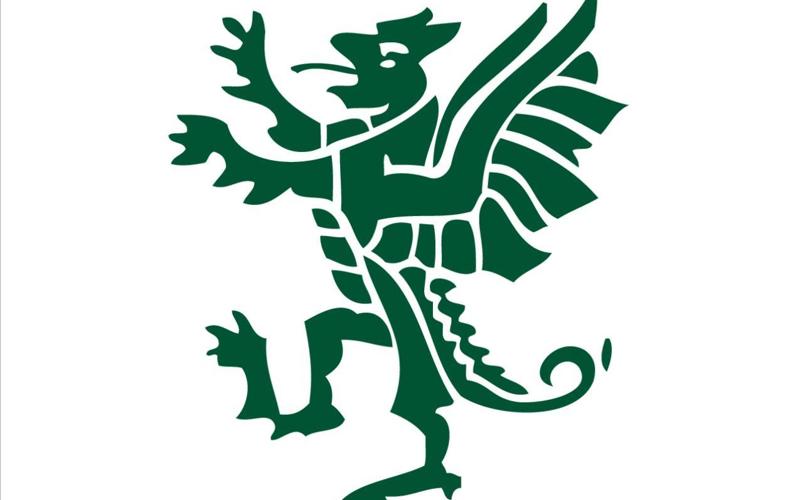 15 July 2021
Beyond the Classroom is a new RAS initiative for KS3, created to enhance student's learning and place their knowledge gained in class, into the real world.
Teachers have carefully curated podcasts, documentaries, magazines, films, and places to visit, to allow our students access to the culture around the subjects they are being taught.
We will release six editions across the school year. This first edition can be completed over summer, with a selection of summer challenges including volunteering or mindfulness.
Beyond the classroom flip book can be found here.