Griffin Week - Monday 6 to Friday 10 July 2020
Back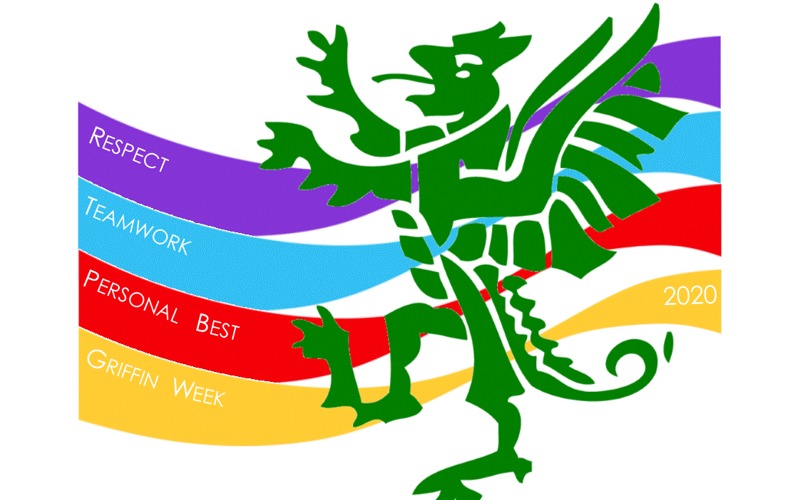 19 December 2019
Why Griffin Week?
It provides a safe, structured opportunity where our young people can enjoy new experiences and gain new skills.
It gives students confidence to achieve in different activities.
It offers the chance to be active, to participate, take on responsibility and show maturity.
It is a time to find out about new interests, hobbies and places to visit that will make students more aware of what they can do locally and further afield.
The whole week will be one of sharing, learning together, building positive relationships in an atmosphere of mutual respect, and with a huge sense of fun.